Oman
Operating company:
MOL Oman Ltd.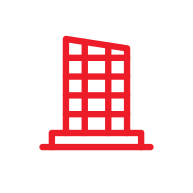 Headquarters: Muscat
Number of employees: ~10
MOL Group entered Oman in 2006 and currently have a 75% interest in Block 66, which was acquired in 2013. The block is located in the Mid-Western part of the country close to the Saudi border. Currently, together with our partner, HCF, MOL Group is preparing an exploration well in the southern area of the Block 66. The well location has been concluded and drilling preparations are ongoing.
For details of other E&P operations, please click on the highlighted countries below: