Norway
MOL Group entered Norway in 2015, through the acquisition of 100% ownership of Ithaca Petroleum Norge. MOL Norge's operations focus on exploration and development of discoveries in the Norwegian North Sea where the company holds licenses in the Northern North Sea, the Southern Viking Graben and the Central Graben South.
Field Development
After the operated discovery in the Southern Viking Graben (PL820S), about 200 kilometres west of Stavanger, was announced last year, the activities in 2021 focuses on appraisal drilling and field development studies. This year up to two appraisal wells are planned aiming to confirm the reservoir potential which was reported to be 12-71 MMBOE. Assuming the appraisal wells are successful, the plan is to file the development plan by end 2022. The partners in the discovery are Lundin, WintershallDea and Pandion. Provided the project maturation delivers the expectations, this will be MOL's first operated discovery offshore in the North Sea.
MOL Norge also holds a small share in another discovery, Trell which also aims for filing of the development plan by end 2022. The operator here is AkerBP with Lundin, Petoro and Lotos as partners.
Developing these discoveries is consistent with MOL's stated strategy of replenishing production across its portfolio.
In addition to field development MOL continues to explore for new reserves in Norway through a combination of exploration and potential acquisitions. MOL Group has built partnerships with strong and competent North Sea companies (Petoro, AkerBP and Lundin).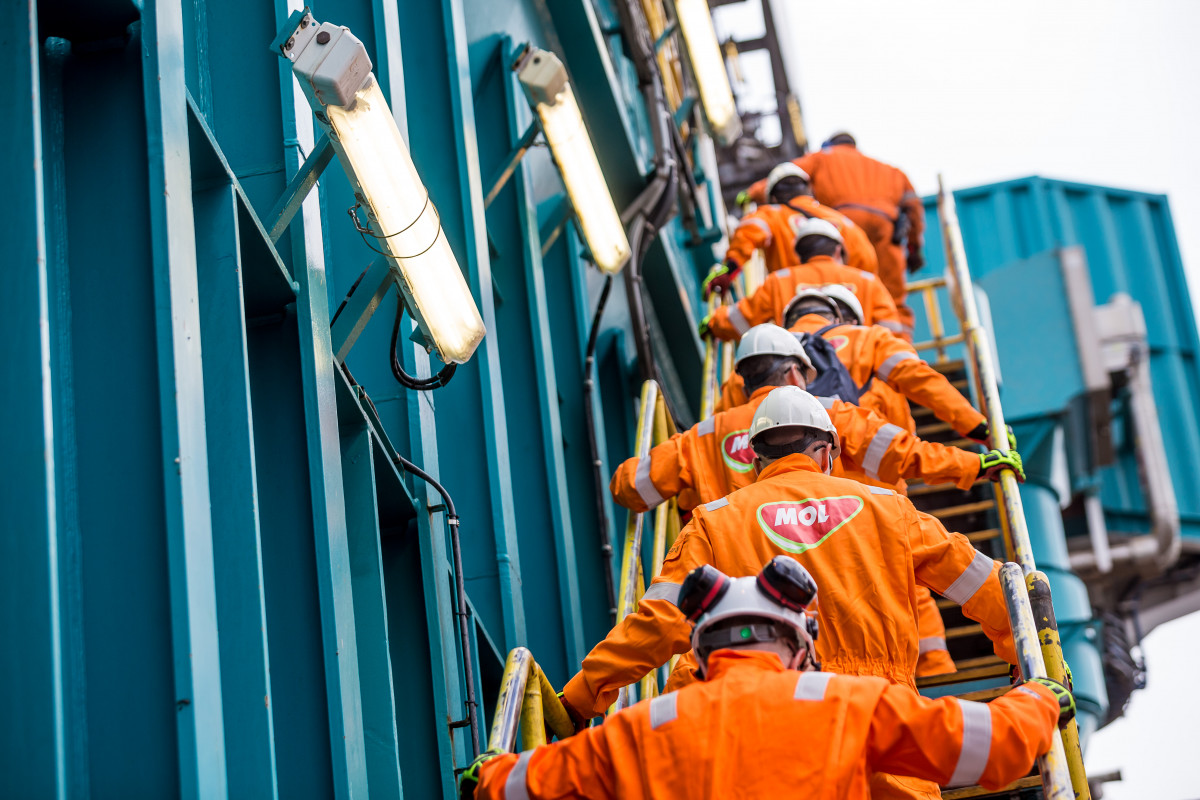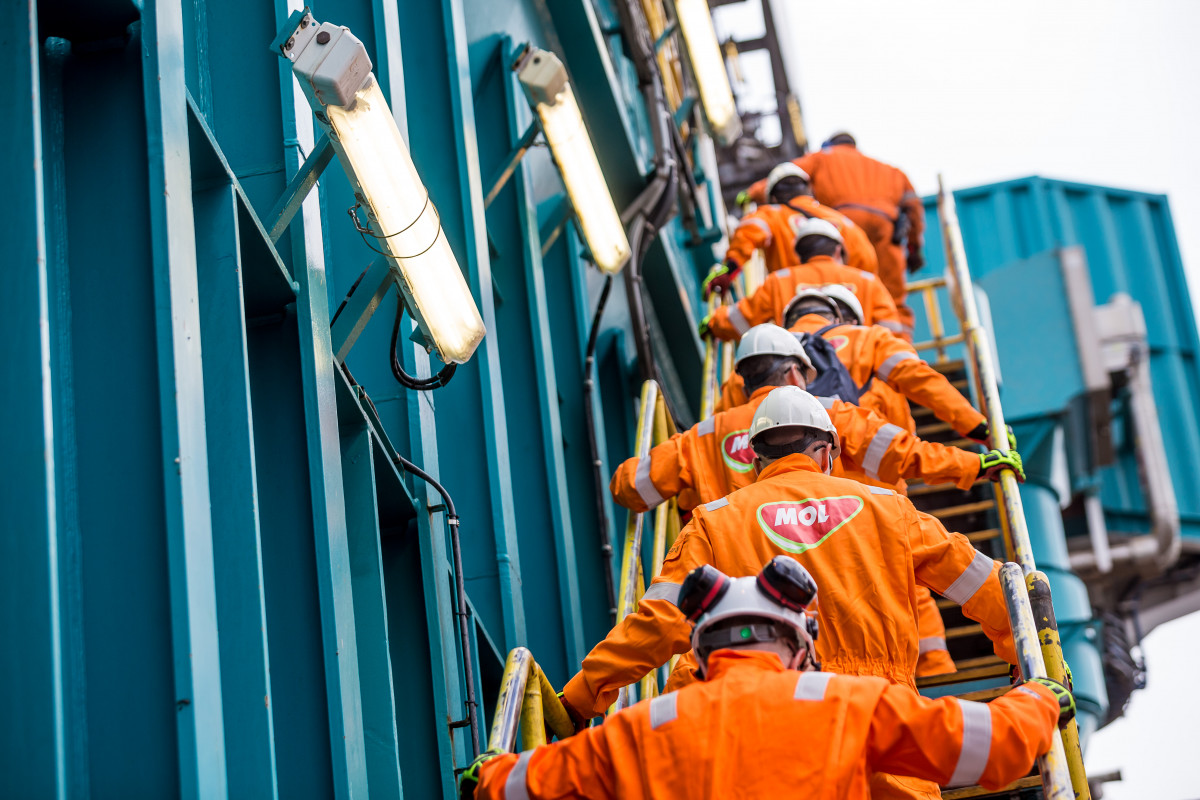 PRIORITIES FOR UPCOMING YEARS
MOL Norge is committed to continue partnering with strong North Sea companies. This year drilling of appraisal wells on PL820 which will determine commerciality, represents an exciting inflexion point terms of further transitioning MOL Norge as an upstream company.

For details of other E&P operations, please click on the highlighted countries below: