Norway
MOL Group entered Norway in 2015, through the acquisition of 100% ownership of Ithaca Petroleum Norge. MOL Norge's focus is on exploration aiming to prove new reserves through an active operated and non-operated drilling campaign. In 2018 the company made a step-change by successfully transitioning to become an offshore operator by adding a well delivery team and strengthening the HSE and procurement functions. The company currently operates on the Norwegian Continental Shelf (NCS) in three core areas, the Northern North Sea, the Southern Viking Graben and the Central Graben South.
Exploration Program
The potential resources in Norway represent a large opportunity for organic growth and reserve replacement. MOL Group has built partnerships with strong and competent North Sea companies (Petoro, AkerBP, OMV, and Lundin) and expanded its operated positions in the Mandal High Area. In 2018 the first MOL-operated offshore well in the North Sea was drilled successfully on the PL860, although the well proved to be dry. The drilling program continues in 2019 with one further operated well on Mandal High (PL539) and one operated well in the Southern Viking Graben (PL820). In addition, MOL Norge will participate in two exploration wells, operated by AkerBP (PL814 and PL019c).
HEALTH, SAFETY & ENVIRONMENT
In 2018 operator readiness was achieved in record time without any setbacks in a highly regulated environment. 2018 well operations were executed with excellent HSE performance and without any incidents or harm to the environment.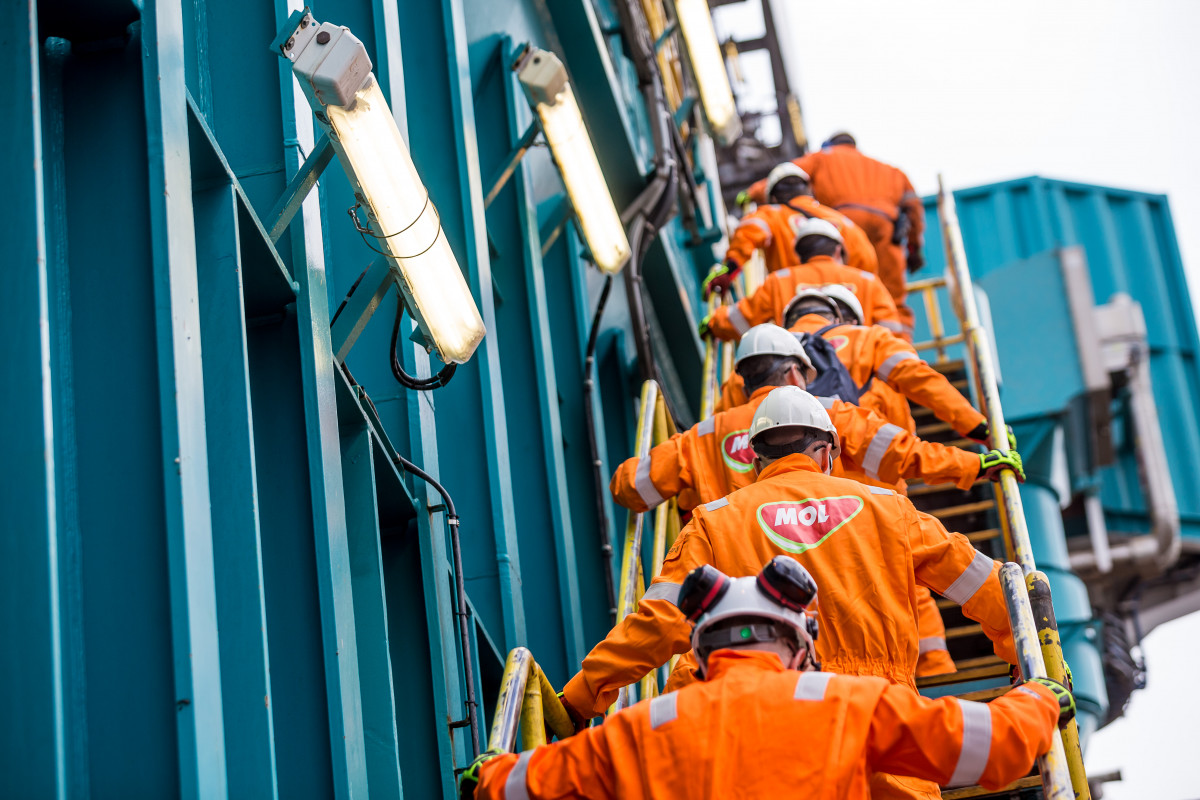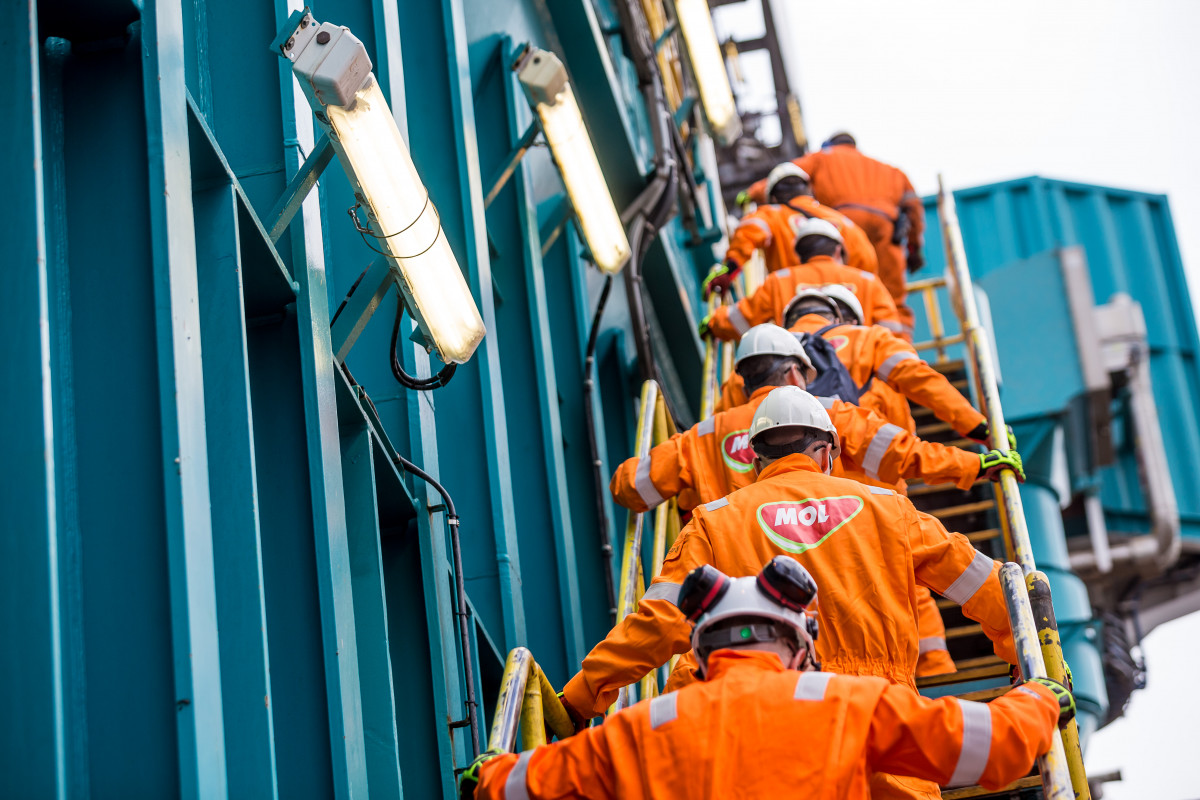 Expanding our portfolio
MOL Norge's current licence portfolio comprises of 17 licences, of which 8 are operated. MOL is continuously looking to expand the existing license portfolio. In the 2018 APA licensing round one application was submitted and the company was offered a 20% participating interest in PL968.
Priorities for upcoming years
MOL Norge has committed to drill 4 wells in the next 12 months, of which 2 are operated and continue partnering with strong North Sea companies. The company aspires further expanding its operated positions and replenish the portfolio by participating in licensing rounds, while continuously high-grading the portfolio through license rationalization.

For details of other E&P operations, please click on the highlighted countries below: